22 Inspirational Quotes TO Rock Your Day
Inspirational quotes can bring out the best from yourself if executed with action. Here are some quotes that we have sorted out from our archive.
My mission in life is not merely to survive, but to thrive; and to do so with some passion, some compassion, some humor, and some style. Maya Angelou
If you always put limit on everything you do, physical or anything else. It will spread into your work and into your life. There are no limits. There are only plateaus, and you must not stay there, you must go beyond them. Bruce Lee
I will love the light for it shows me the way, yet I will endure the darkness because it shows me the stars. Og Mandino
I believe that one defines oneself by reinvention. To not be like your parents. To not be like your friends. To be yourself. To cut yourself out of stone. Henry Rollins
Learn how to attract happiness & prosperity during this lock down period. Utilize the time and be a better self.
You are worthy of living the life you dream of – so why does it always seem like someone else has it all? Thankfully, it doesn't have to be this way anymore – and this isn't theory – this is real manifesting! ENROLL NOW
If opportunity doesn't knock, build a door. Milton Berle
Once I knew only darkness and stillness… my life was without past or future… but a little word from the fingers of another fell into my hand that clutched at emptiness, and my heart leaped to the rapture of living. Helen Keller
I hated every minute of training, but I said, 'Don't quit. Suffer now and live the rest of your life as a champion.' Muhammad Ali
Perfection is not attainable, but if we chase perfection we can catch excellence. Vince Lombardi
Put your heart, mind, and soul into even your smallest acts. This is the secret of success. Swami Sivananda
Most of us have far more courage than we ever dreamed we possessed. Dale Carnegi
I believe every human has a finite number of heartbeats. I don't intend to waste any of mine. Neil Armstrong
Memories of our lives, of our works and our deeds will continue in others. Rosa Parks
The most authentic thing about us is our capacity to create, to overcome, to endure, to transform, to love and to be greater than our suffering. Ben Okri
When the sun is shining I can do anything; no mountain is too high, no trouble too difficult to overcome. Wilma Rudolph
With self-discipline most anything is possible. Theodore Roosevelt
Keep your face always toward the sunshine – and shadows will fall behind you. Walt Whitman
To the mind that is still, the whole universe surrenders. Lao Tzu
My goal in my career is to inspire people, is to get my music out there and have people enjoy it, and have people think of me as an inspirational artist. Christina Grimmie
Every heart that has beat strongly and cheerfully has left a hopeful impulse behind it in the world, and bettered the tradition of mankind. Robert Louis Stevenson
I believe that if one always looked at the skies, one would end up with wings. Gustave Flaubert
I hope you liked all these quotes. Have a special quote in mind? Share below in comment section. And if you need motivation everyday then you can buy one of the posters given below.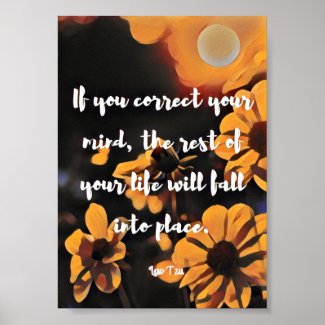 Life Will Fall Into Place Quote Poster
by Winspira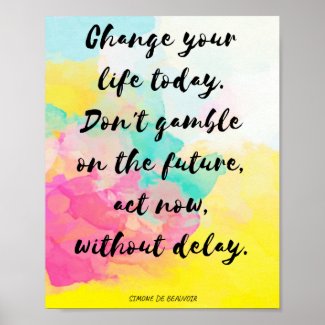 "Change your life today" – Inspirational Poster
by Winspira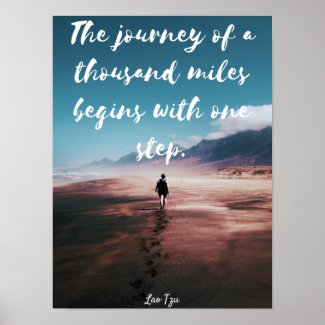 Lao Tzu Inspirational Poster
by Winspira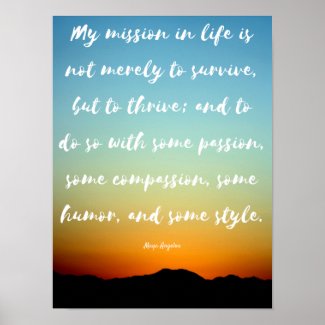 "My mission in life" – Inspirational Poster
by Winspira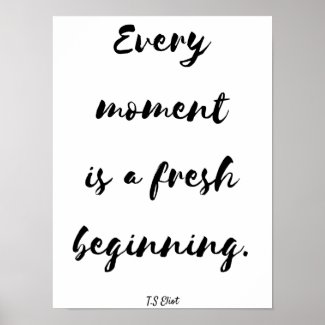 "Every Moment" – Inspirational poster
by Winspira
I'm Pinterest Marketer and blogger with over several years of experience, I love positivity and have a growth mindset.